Lower Laser Therapy
We have introduced an exclusive, exciting, cutting edge treatment called Lower Level Laser Therapy.  It can be very difficult to know to whom you can turn and where to go when you are experiencing foot pain and inflammation and this treatment technique offers a solution and respite to symptoms which have historically been notoriously difficult to treat.
Margaret Dabbs London utilises state of the art lasers to treat common and debilitating foot complaints such as plantar fasciitis. It is superb in the treatment of painful and inflamed bunions, tendonitis, pre and post op surgical care, wear and tear changes and osteoarthritis. The Lower Laser Therapy is a rapid and pain free treatment with quick and long lasting benefits providing outstanding results due to the intense action of the laser, with excellent relief and recovery from both chronic and acute painful and debilitating conditions right from the first treatment session.
The average treatment is 30-45 minutes although this will depend on the specific area to be treated and advice and guidance from our expert Podiatrists.
Book Treatment
---
The laser action is a warming sensation on the affected area and the settings are variable depending upon the clinical findings. The frequency of treatment required may vary depending on the problem but the average is 3 sessions, 2 to 3 times per week in acute cases and once per week for chronic conditions with an average of 8 sessions to completion of the full treatment.
The conditions we can treat using the Margaret Dabbs London LLT are:
Plantar fasciitis
Tendonitis including Achilles heel
Bunion inflammation and pain
Pre and post-operative following surgery
Oedema and inflammation
Bone and joint pain and inflammation
Metatarsalgia
Improvement and healing of keloid scar appearance and post-surgical incisions
Improvement in muscular related strains and reduction of pain.
Margaret Dabbs London Lower Laser Therapy – Prices start from £80.00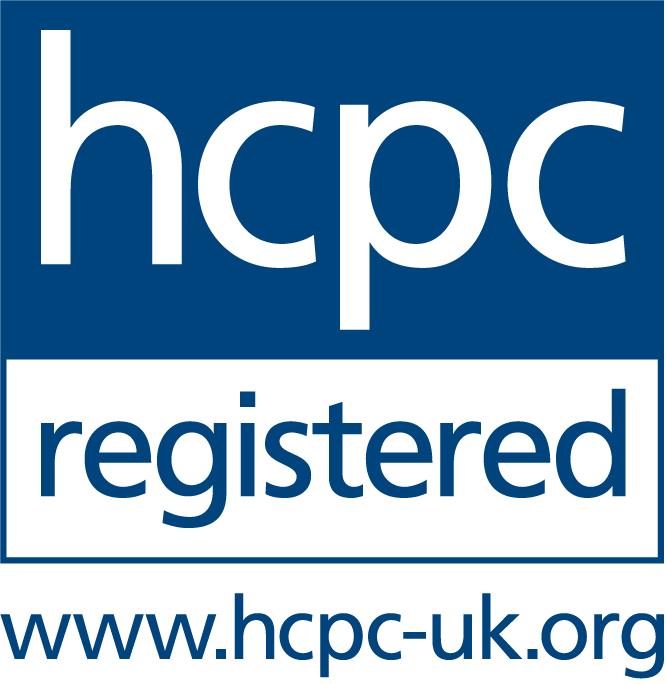 Available in all Margaret Dabbs London Clinics in London, the UK, Spain and Dubai.